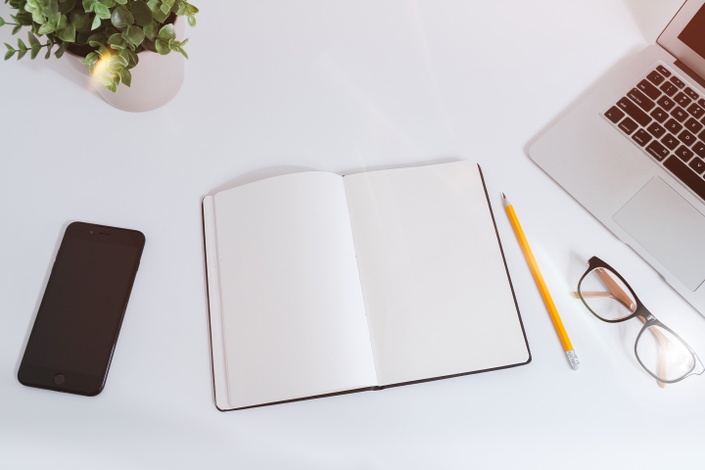 GDPR and Data Privacy Consulting Programme
The Struggle
Are you still struggling to get everything regarding Data Privacy and protection into place and keep it compliant in your business ? Brexit, UK GDPR and Data Protection, Marketing Law (PECR) and Cookies giving you headaches? Is your business is well on its way to being compliant or have things stalled or would you be happier having some input on what you have already achieved and make sure you have all covered?
Small Business Owners
Many (it's our belief most) small business owners have looked at the requirements of GDPR, been unable to navigate their way to achieve compliance and given up or just used some standard one size fits all templates.The can feel overwhelming and unwieldy for someone who doesn't have time, legal expertise or current data protection experience.
The Benefits of a Consulting Programme
This video and resource/document rich supported 12 week learning programme will lead you through the process step by step, because you just can't do everything at once. You can follow the steps every 2 weeks or take your time across your 12 months' access, support and updates is included for a full 12 months in the price you pay and you can access ongoing support (if you want it) beyond the 12 months for a small payment of @197 ex VAT for another years' access.
Resources
There are resource downloads, referred to as 'Starting Points' because you may want to amend and adapt some of them to fit your business. You also receive access to a support group which can be used to ask our experienced, practical and insured data protection consultants any questions you have and get feedback on what you are doing in your business. This is not another GDPR training course, its a consultancy programme with fully insured consultants and the ability to get your questions answered.
In addition you receive access to our document library which includes the following and more (new resources are added monthly):
Data Protection Policy – this outlines your GDPR obligations and provides tools and processes, so you can meet them. This can be personalised so that your policy exactly meet the needs of your business. For example, the included sample policy (fully customisable and easy to use)outlines the process to enable you to comply with the rights that GDPR gives an individual regarding their personal data.
Data Inventory/Register form – you can complete this to show what personal data your business processes (collects, uses and stores)
Privacy Policy – this is the essential information which you must provide to anyone from whom you collect personal data on your website
Consent Guidelines and Suggested Wording – to enable you to get consent to use personal data, for example, for marketing purposes.
Individual Rights Form – a form which is completed by anyone wanting to exercise their GDPR rights (for example, the right to see what data you hold about them).
Data Sharing Pack – checklist and email dealing with who you share data with
Staff Training Record – a record you can use to show who in your business has received GDPR training and information. Don't forget, that company directors need to keep this record to prove who has received the essential GDPR training across all levels of your business
Your Advisors

Our team specialises in practical business and legal training. You will meet, Steph Barber, Sue Edwards and Paul Roy depending on what courses you are viewing. Any queries please email [email protected]
Content
Introduction
Available in days
days after you register
What, according to the GDPR, is Personal Data?
Available in days
days after you register